Meet Ms. Nancy:
Social Worker Month each March is a time to celebrate Benedictine's dedicated Case Management team and the valuable profession of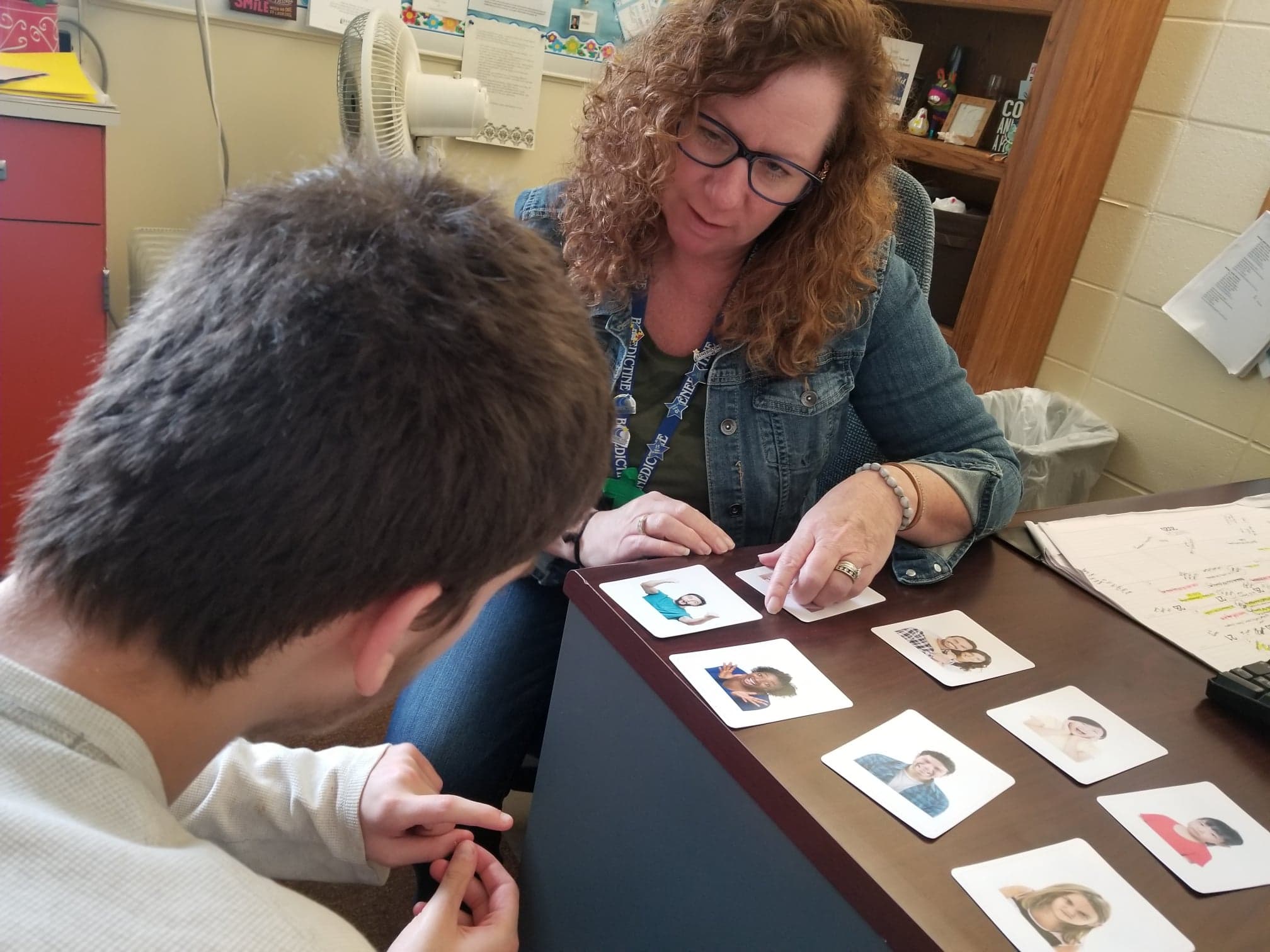 social work. Our team of social work professionals hold a key role in connecting students, families, and staff in all areas of programming.
Meet Nancy Morris, a social worker who has been with Benedictine for 25 years. Shortly after earning her degree at Salisbury University, Nancy began her career and passion for making a difference in the lives of students and their families here at Benedictine. As a resource for parents, students, and staff navigating challenging situations she takes incredible pride in her work.
"Being able to support families on their journey is a tremendous feeling," said Nancy. "To see a student smile when they see me, and want to talk or show me gains they have made, that makes me proud to do what I do."
Nancy got her start at Benedictine as a Resource Room assistant and later a supervisor before returning to school at Delaware State University where she earned her Master's degree in the field of social work. Today Nancy is the Team Leader of the Counseling Department.
"I am proud of the teamwork and support among staff at Benedictine, across all programs. It's a tough job, and to help a co-worker get through a challenging day, or to help them see the positive impact they have made, is truly gratifying."