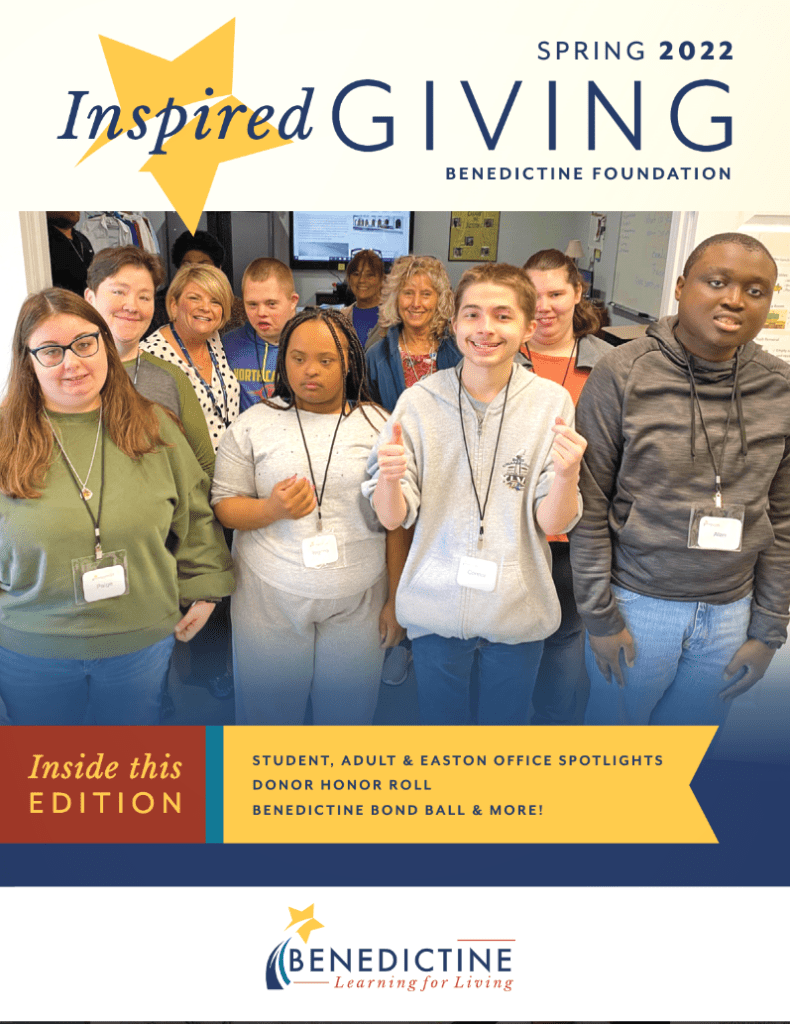 The Benedictine Foundation is pleased to share our Spring Inspired Giving Newsletter. This issue includes a Donor Honor Roll to thank our supporters, photos from our Spring Gala Bond Ball, school and adult program stories, as well as a financial summary.
As we close out our 2022 fiscal year, we want to thank you for all you do for Benedictine. We are grateful for your generosity! If you haven't had a chance to make a contribution to Benedictine yet, please consider a gift to support those we serve by before the end of the fiscal year on June 30th.
We look forward to seeing you at one of our upcoming events including Chrome City Ride on July 31st and Birdies For Benedictine Golf Tournament on October 24th.